Online Jackpots - Top Progressive Slots for Canadian Players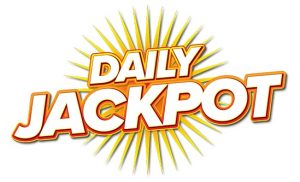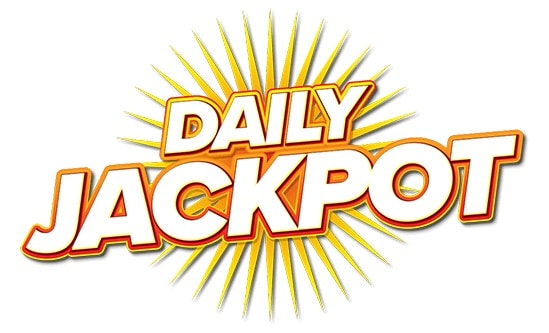 When it comes to playing slots online in Canada, the choices are virtually endless. Leading casino software brands like Microgaming, Betsoft and, more recently, NetEnt, are doing a stellar job of ensuring that our top CA online casinos always feature fresh, piping hot slots.
Whether you prefer playing old school 3-reel classic slots, or the latest, cutting-edge 5-reel video monsters, you'll always be able to play them for free or for real money.
Static vs. Progressive Jackpots – Which is Best for You?
Essentially, there are two main types of jackpots that online casinos will offer:
Static jackpots: The reason why certain jackpots are called static is because:
The grand total that you can win will always be the same

If you were playing NetEnt's popular Starburst slot, and you hit the maximum jackpot payout, you would net 50,000 coins as the maximum static jackpot for that game.
Progressive jackpots: On the other end of the jackpot spectrum, we have what's known as progressive jackpots.
Unlike static jackpots, the amount of money that you could potentially win with a progressive jackpot is almost never the same twice.

The reason is that progressive jackpots rely on wagers made by participants.

As each person tries their luck, a percentage of their wager is added to the overall jackpot total.

This is precisely why these types of jackpots are called progressive, as people play the game, the prize total 'progresses' in size.
Progressive Jackpot Formats
Of the two main jackpot types, progressives are the more interesting and certainly more attractive. The idea that a jackpot can grow and grow to crazy levels is extremely appealing to Canadian gamblers.
This is why you'll find more and more online casinos operating in the CA market, offering a wider and wider range of progressive jackpots. However, it is important to understand the different types of progressive jackpots that you can get, so you always know which ones to pursue that suit your needs, gaming style and preferences.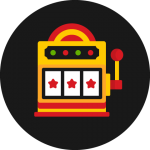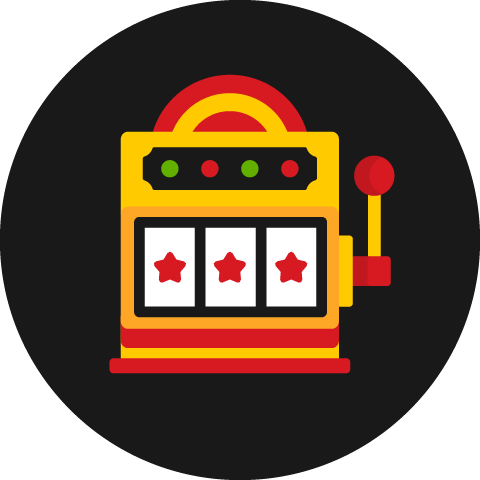 Stand Alone Jackpots
A slot machine with a progressive jackpot that is not linked to other slot machines is known as a standalone jackpot. Stand alone jackpot prizes are also fixed and a jackpot meter to tell you how high the current jackpot is.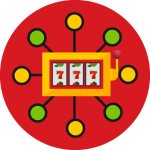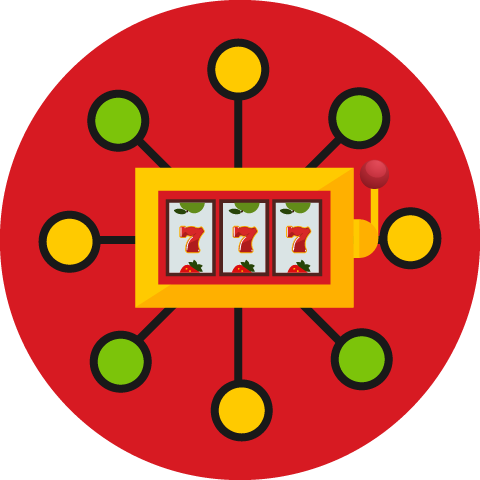 Wide-area Jackpots
The wide area jackpot is also known as a network jackpot since it links machines together from different casinos. Wide area progressives are operated by the software provider (Microgaming for example), with a cut of the profits shared with the casino operator. These are the types of jackpots that can be truly massive and life-changing.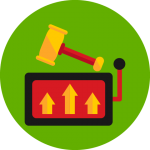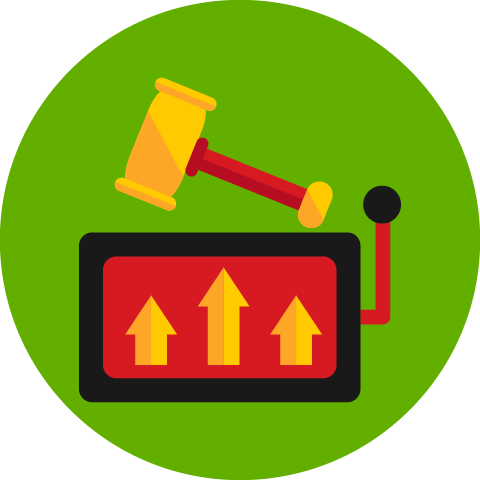 Progressive Side Bets
You'll often find these types of jackpots attached to card games like blackjack and poker. Side bets are a fun addition to your regular wager (Perfect Pairs, 21+3 are common blackjack side bets), with some games offering a progressive jackpot prize.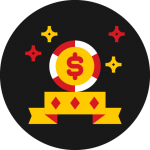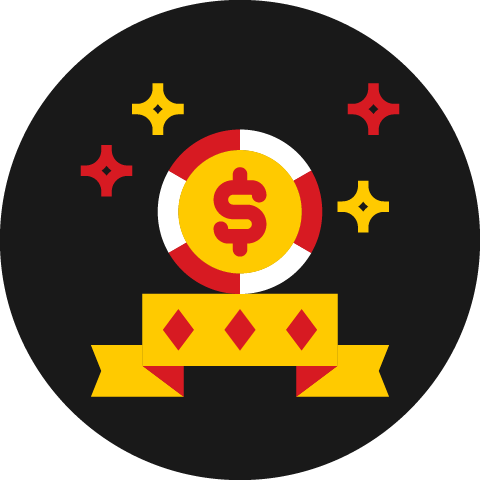 Random Jackpots
These can be triggered randomly at any time during the game, making them quite exciting since you never know when you might trigger the big win.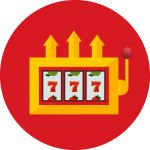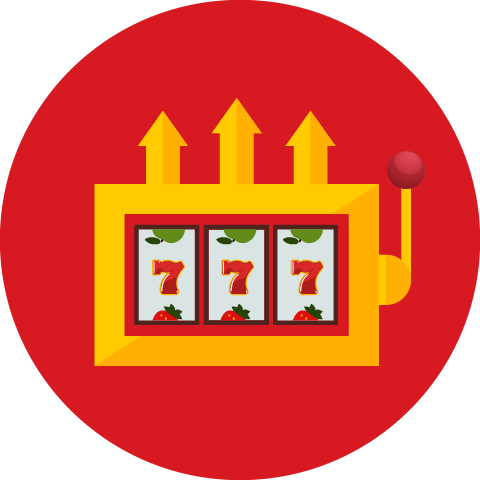 In-house Jackpots
Also known as proprietary progressive jackpots. These machines are linked together and owned and operated by a specific casino. While the maximum win on an in-house progressive is typically lower than a wide-area progressive, the chances of triggering it are often higher.
5 Great Progressive and Static Jackpot Slots You Can Play Right Now
Bloodsuckers (NetEnt)
Arguably one of NetEnt's most popular slots of all time. Bloodsucker features a whopping 98% RTP with a potential jackpot win of 90, 000 coins.
Play Bloodsuckers Slots
Great Griffin (Microgaming)
With 50 paylines over 5 reels and a wide coin range to suit all budgets, Microgaming's Great Griffin is not only fun, it can reward you with a massive 50,000-coin fixed jackpot.
Play Great Griffin Slots
Mega Fortune (Netent)
NetEnt: NetEnt's most popular progressive jackpot slot with regular payouts that often exceed CA$3 million.
Play Mega Fortune Slots
Major Millions (Microgaming)
Often overshadowed by Microgaming's Mega Moolah, Major Millions has been known to dish out huge wins with a recent win of €1,896,616.91 recorded in January this year.
Play Major Millions Slots
Mega Moolah (Microgaming)
The most successful progressive jackpot that often breaks records. One of the highest ever payouts on Mega Moolah were recorded in the UK at a whopping £13.2 million.
Play Mega Moolah Slots
Advantages of Playing Jackpot Slots